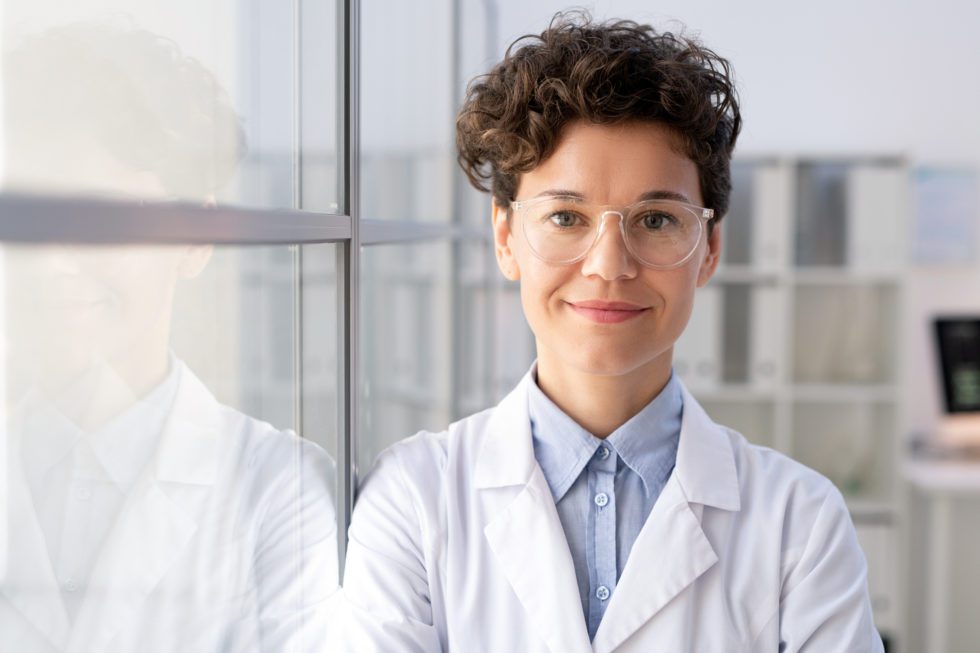 Careers at Acorn Industries
Looking for an exciting and rewarding career path with room for advancement?
Acorn Industries is a leading containers and closures cleaning/sterilization service provider for some of the most well-known and respected names in the medical and pharmaceutical industry that are helping to save lives.
At our state-of-the-art facility located in Michigan, we're seeking people who want to have a fulfilling career; who have a passionate mindset, a positive outlook, and a determination towards delivering flawless products to our customers.
Our careers offer a wide variety of benefits such as:
Up to 90% Employer-Paid Health, Dental & Vision Coverage
401k Savings Opportunites
Online Application Form
Interested in joining our dedicated, growing team of experts?
Fill out the form below to get started on an exciting career path with Acorn Industries.